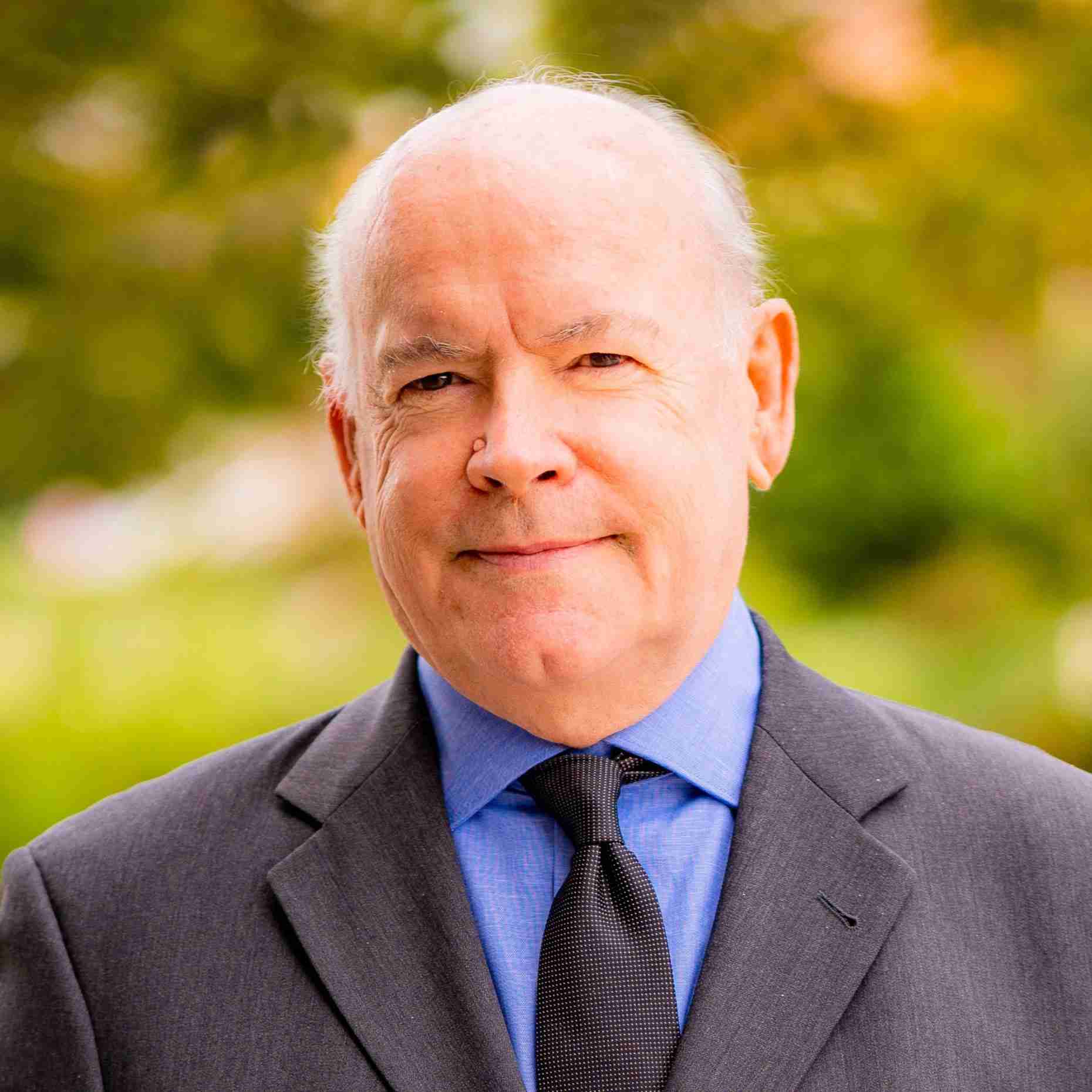 Randall Crane, Ph.D.
Term: 2022 - Present
Director
Director Division: Division 5
Email: rcrane@mwdoc.com
Randall Crane is a 4th generation Californian and attended elementary school in 1960s Anaheim, returning to Orange County in 1990 to teach at UC Irvine. Professor Emeritus at the UCLA Luskin School of Public Policy, he taught US and international water governance and policy among other subjects.
Randall is former editor-in-chief of the Journal of the American Planning Association, co-editor of the Oxford Handbook of Urban Planning, and the author of research cited in peer-reviewed publications over 6,000 times. He was Fulbright Professor at El Colegio de México in Mexico City, Visiting Professor at Harvard University, and Senior Scholar at the World Resources Institute in Washington DC. He consulted for The World Bank on water problems in Indonesia, Kenya, the Philippines, Vietnam, and Yemen. He also worked on water issues in San Francisco, China, Mexico, and Thailand.
Raised in both southern and northern California, Randall graduated from Paradise High. A 1st generation college graduate, his PhD is from MIT. Randall lives with his wife Marta, an architect, in Irvine where they raised their two now grown boys. On the MWDOC Board, he represents Division 5.
Division 5 Cities Served: Aliso Viejo, Dana Point*, Irvine*, Laguna Beach*, Laguna Hills, Laguna Niguel*, Laguna Woods, Lake Forest*, Mission Viejo*, Newport Beach*, Unincorporated
*City split by proposed division