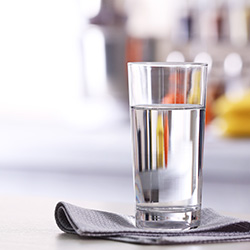 About Us
Our mission is to provide reliable, high-quality supplies from Metropolitan Water District of Southern California and other sources to meet present and future needs at an equitable and economical cost, and to promote water use efficiency for all of Orange County.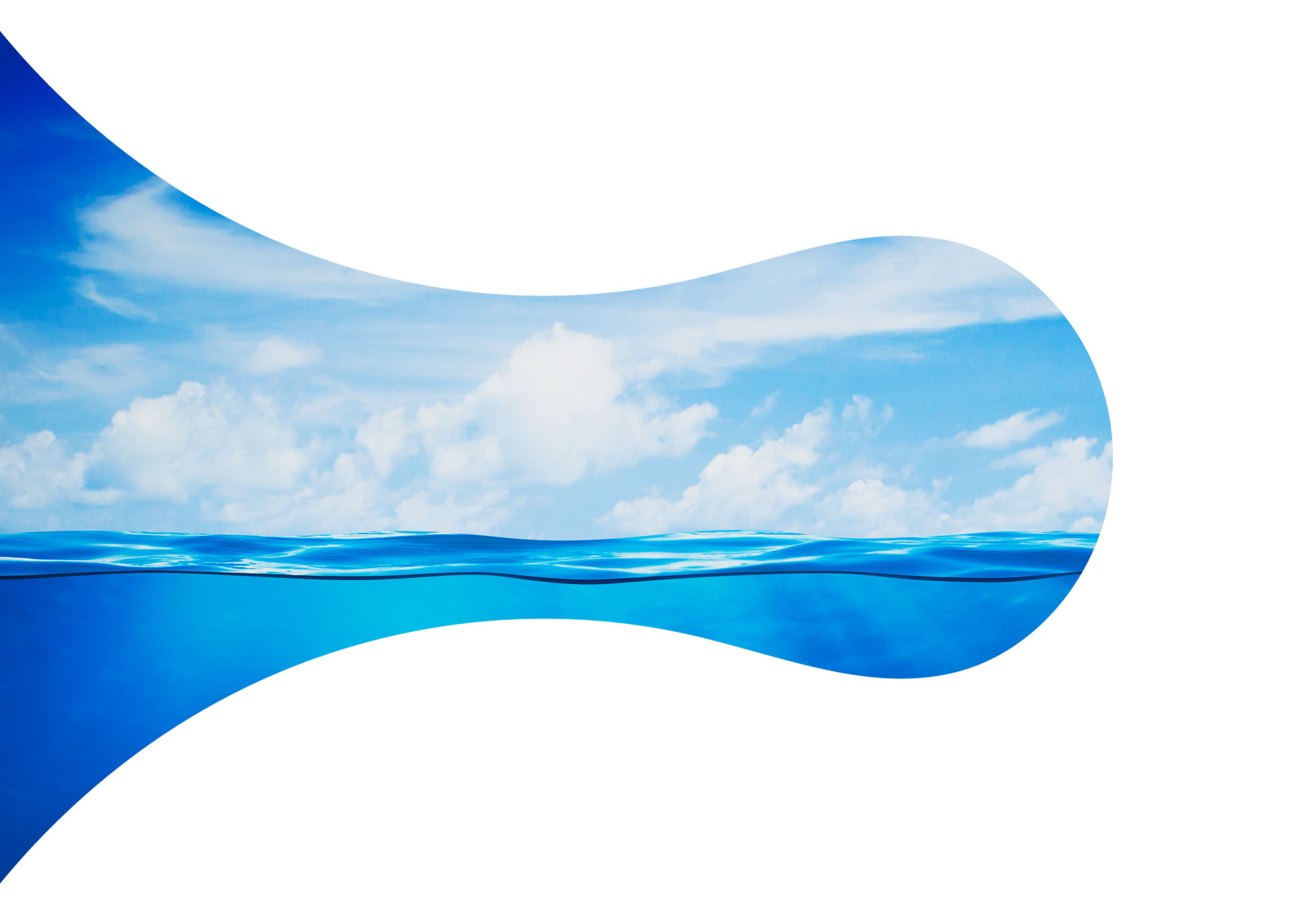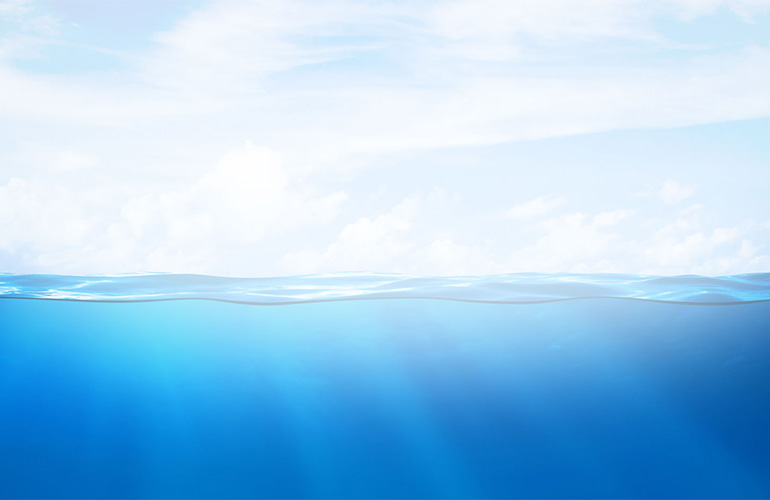 17 Billion

Gallons of water are saved each year through
MWDOCs water use efficiency programs

5200

Gallons of Water are used
in Orange County each second

Over 22 Million

Square Feet of turf have been replaced
through the MWDOC rebate program

Nearly 50%

Of Orange County's total water demand
is met by imported water supplies

13 Inches

Average amount of rainfall OC gets each year.
It takes about 48 inches to sustain turf grass.

70.2 Billion

Gallons of imported water are purchased by
MWDOC each year to meet OC's demand

Over 3 Million

Orange County students have participated in
MWDOC's water education program

10,000 Gallons

Of water can be saved each year simply
by fixing leaks around your home

10 Gallons

Of water each minute can be saved simply by
turning off the garden hose when not in use
---
---
Board Meetings
Dec 2nd, 2019 Planning & Operations Committee
Dec 3rd, 2019 ISDOC Executive Committee
Dec 4th, 2019 Workshop Board Meeting (canceled)
Dec 11th, 2019 Administration & Finance Committee Meeting
Dec 13th, 2019 WACO Meeting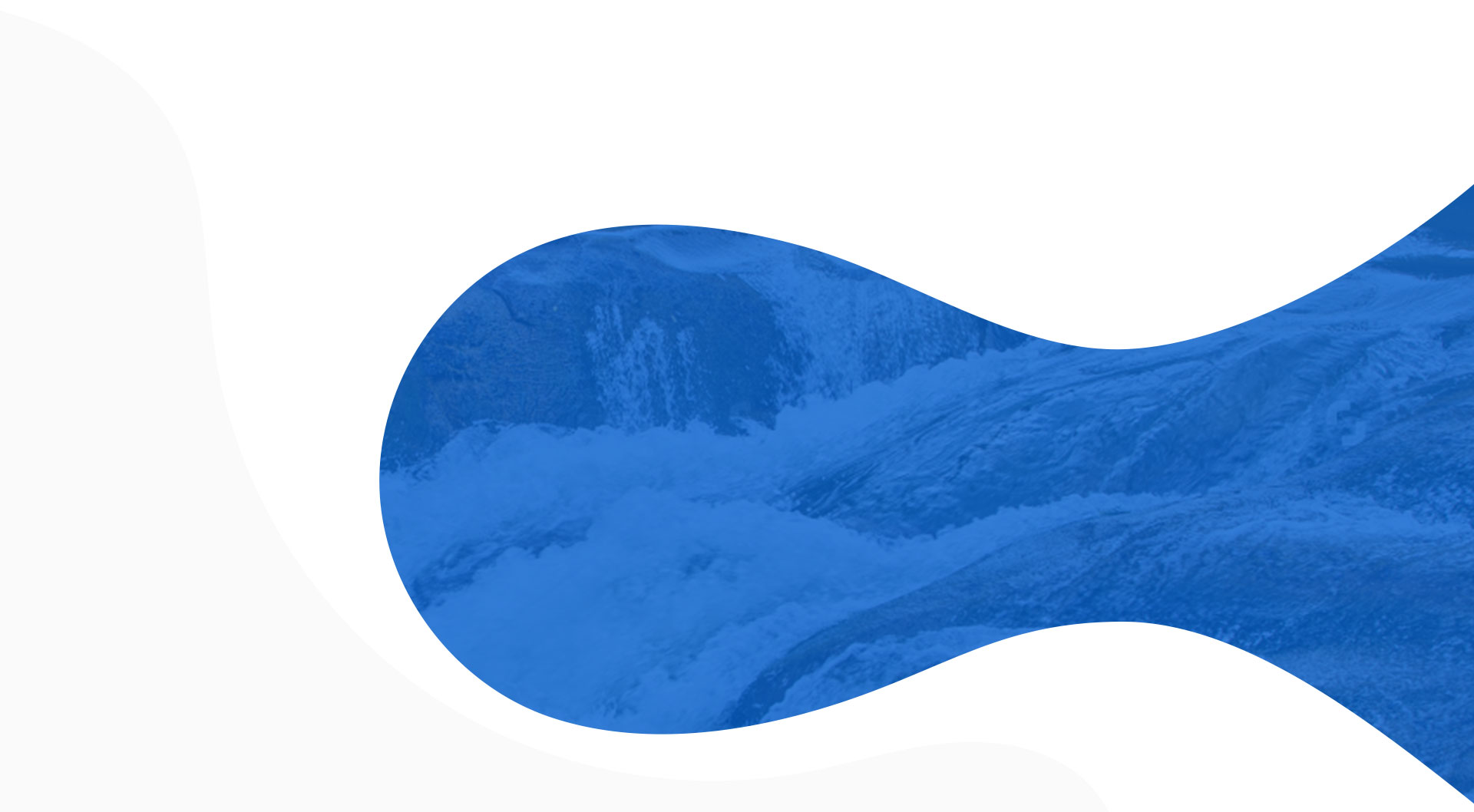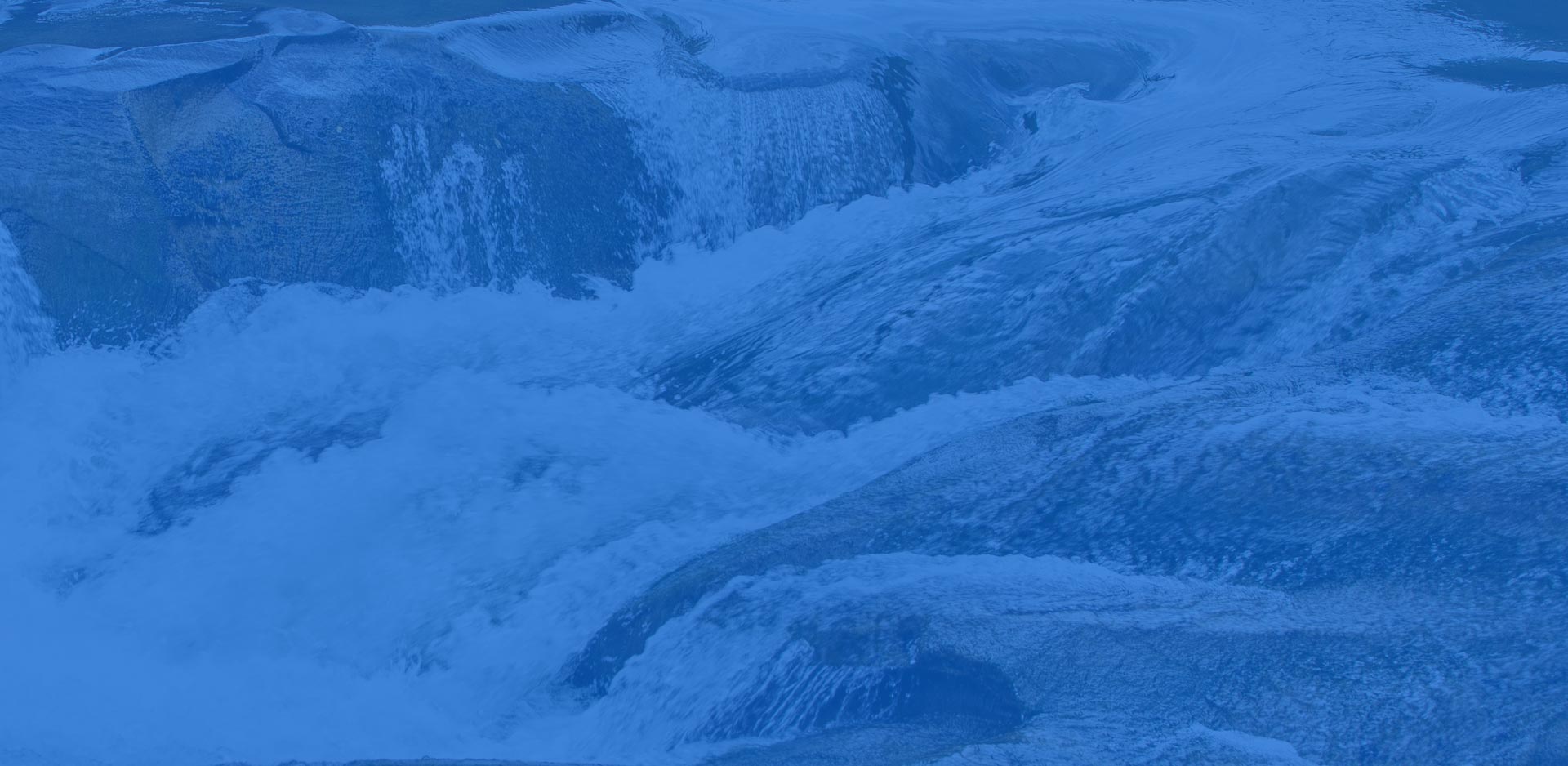 Water Use Efficiency
Offering water wise education, tips, resources, water saving programs and incentives
for Orange County residents and businesses.
Rebates
MWDOC works with local Orange County water providers to offer rebates and incentives to residential and commercial water users.
Residential Rebates
Orange County residents can save water and money by taking advantage of available rebates offered on both indoor and outdoor water-saving devices.
Commercial Rebates
Rebates are now available to Orange County commercial customers on a variety of water-saving devices used for your business.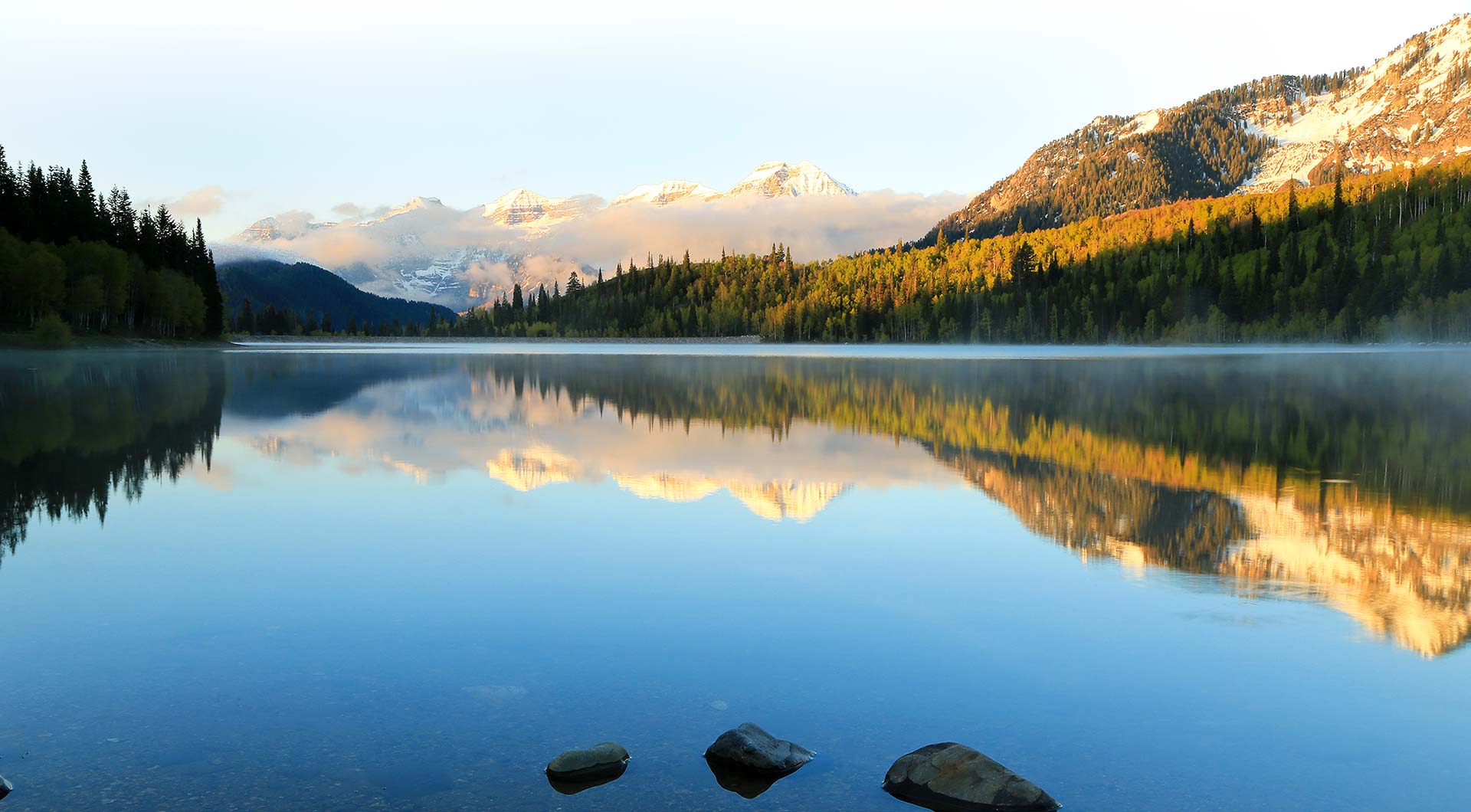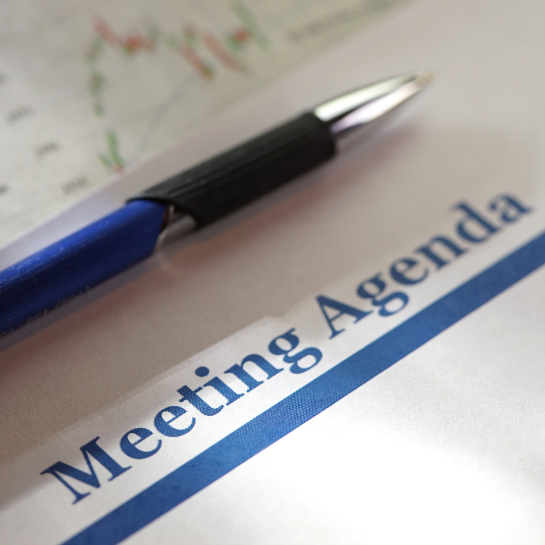 WACO
The Water Advisory Committee of Orange County (WACO) facilitates the introduction, and discussions, related to current and emerging water issues in Orange County for policy makers and water industry professionals. Monthly meetings are open to the public and include presentations from a diverse group of speakers on a variety of water-related topics.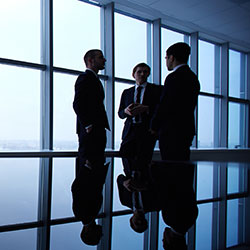 ISDOC
The Independent Special Districts of Orange County (ISDOC) is a membership association that represents the interests, and provides advocacy, on behalf of Orange County's 27 independent special districts.