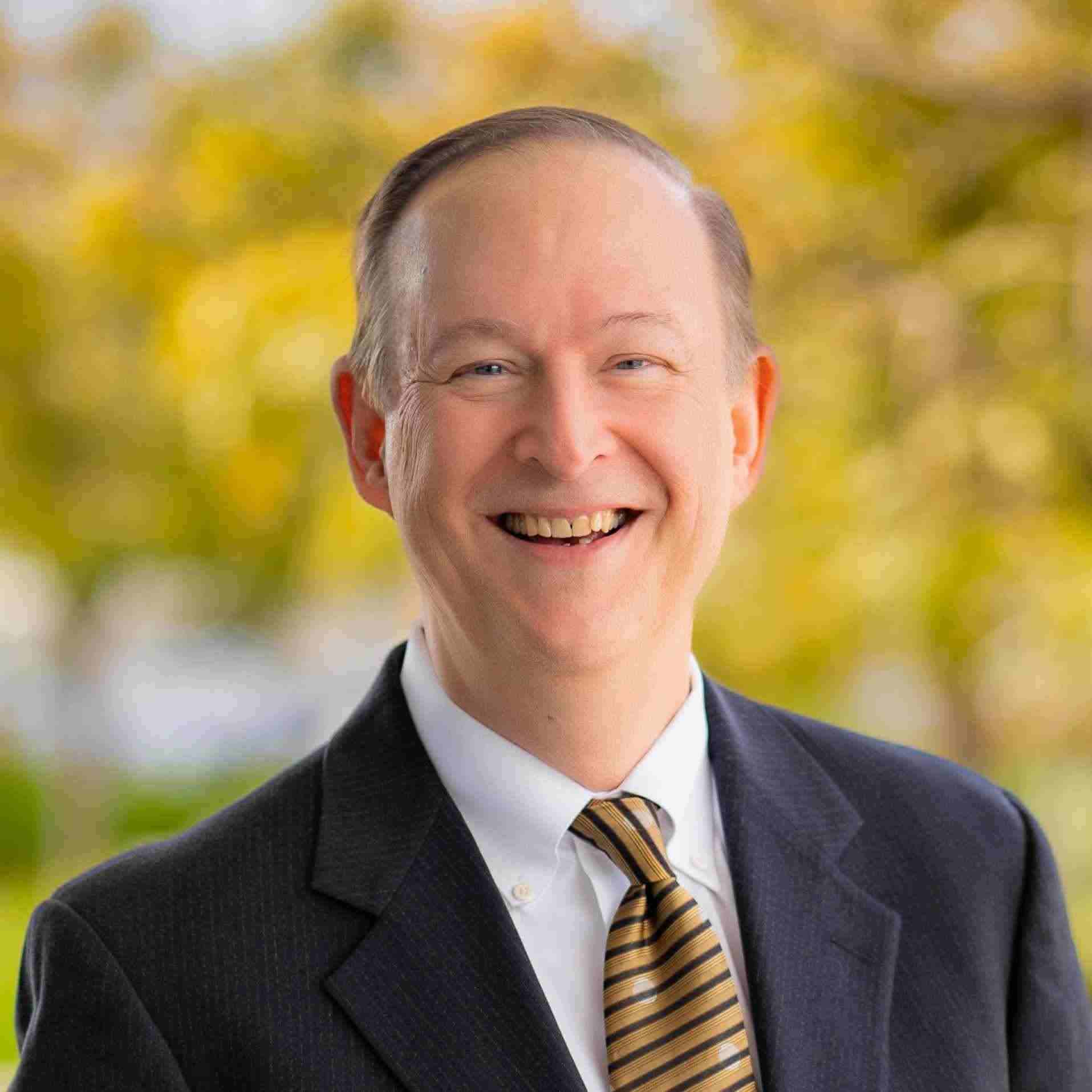 Jeffery Thomas was appointed to the Municipal Water District of Orange County (MWDOC) Board of Directors in August of 2009. He represents Division 6, which includes the cities of Tustin and Rancho Santa Margarita as well as portions of the cities of Irvine, Lake Forest, Mission Viejo, San Juan Capistrano, and San Clemente. A community leader, Mr. Thomas has served as Mayor and City Councilman for the city of Tustin from 1992 – 2004. He is credited for having saved the city of Tustin over $1 million by recommending the removal of city funds from the Orange County Investment Pool.
For over 25 years Mr. Thomas has been in the investment management industry, from industry leaders like Morgan Stanley and Citigroup, to his current firm Sage Advisory Services. He currently advises a broad range of clients including municipalities, corporations, hospitals, endowments, foundations, insurance companies and high net worth individuals.
As a dedicated fixed income manager, Sage Advisory Services specializes in separate customized managed accounts; from corporate cash and intermediate bonds to municipal bonds. Mr. Thomas has received significant recognition from national consultants such as Smith Barney to the Investment Management Consultants Association (IMCA). He has given several keynote speeches nationally on the mismanagement and subsequent reorganization of the Orange County Investment Pool.
Mr. Thomas's financial expertise has led to several key appointments, including being appointed by the Orange County Supervisors to Chairman of the Orange County Oversight Committee and by Orange County Treasurer John Moorlach as Chairman of the Treasurer's Advisory Committee. These committees have largely been credited with restructuring and rebuilding the Orange County Investment Pool after the County bankruptcy in 1994. Additionally, he was appointed by State Treasurer Matt Fong to the Technical Advisory Committee for the California Debt and Investment Advisory Commission, and by Governor Pete Wilson to the California Housing Partnership Corporation.
Mr. Thomas holds a Juris Doctorate from Western State University, College of Law, and a B.A. in Political Science from California State University, Fullerton.
Division 6 Cities Served: Irvine*, Lake Forest*, North Tustin CDP*, Rancho Santa Margarita*, Trabuco Canyon CDP*, Tustin*, Unincorporated
*City split by proposed division