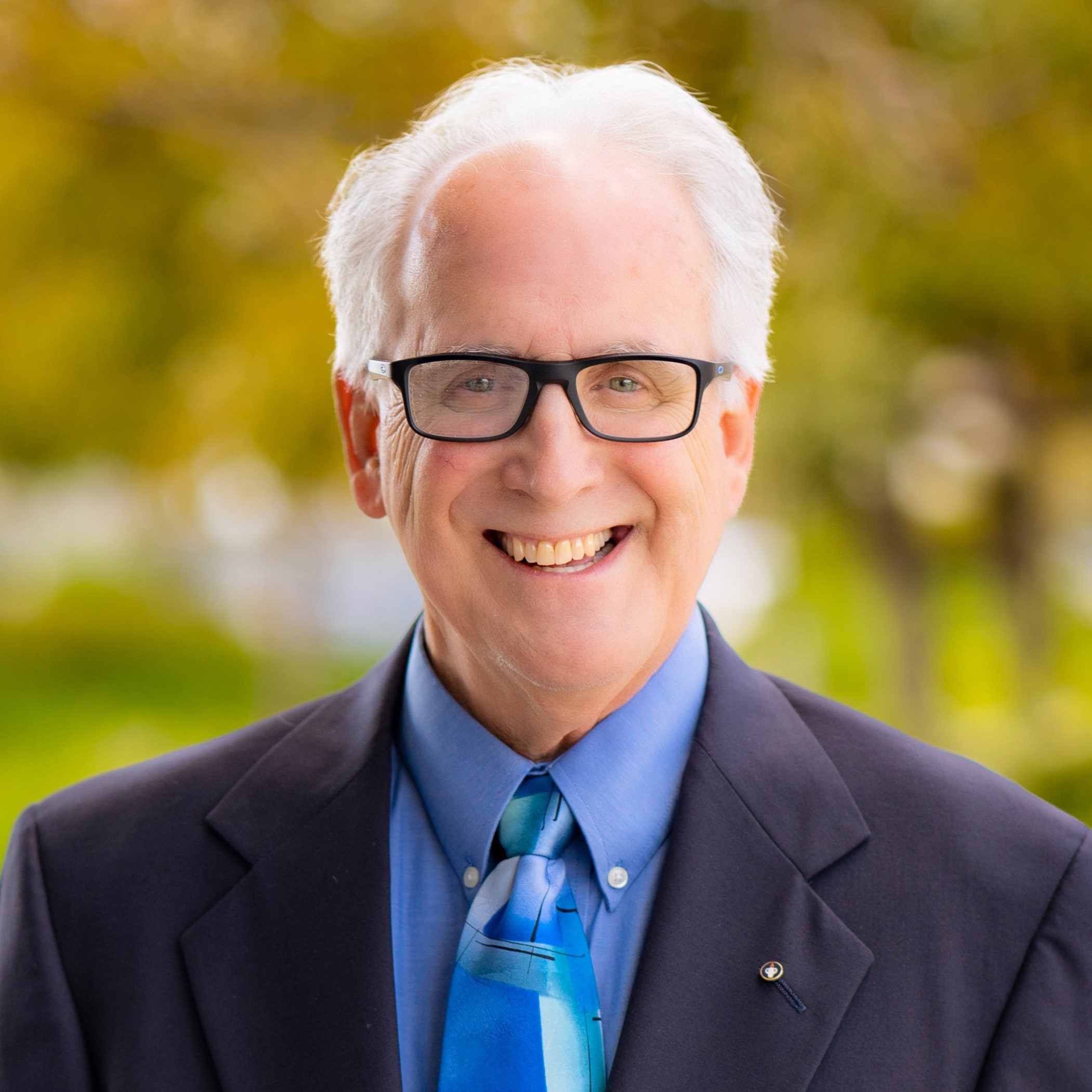 Director Robert (Bob) McVicker, P.E. was appointed to the MWDOC Board in June 2019. He represents Division 3, which includes the areas of Cypress, Fountain Valley, Los Alamitos, Stanton, Westminster, the western portion of Garden Grove, and nearby portions of unincorporated Orange County.
Director McVicker brings more than 35 years of experience in the water industry to the MWDOC Board, working for water agencies, regulated water utility, and engineering companies as an engineer, manager, and consultant. Semi-retired, Director McVicker is a registered professional civil engineer. He is a member of several water industry organizations including the American Water Works Association, the American Society of Civil Engineers, and the Orange County Water Association where he served as a past president.
Director McVicker's work over the course of his career has been recognized by various groups including the American Membrane Technology Association, Environmental and Water Resources Institute, and Leadership Tomorrow Program.
A resident of Orange County for 36 years, Director McVicker has been a planning commissioner for the City of Fountain Valley and has served on the Well Standards Advisory Board for the County of Orange.
Director McVicker is a graduate of Humboldt State and received his master's degree from Utah State. He lives in Fountain Valley with his wife, Gloria.
Division 3 Cities Served: Cypress, Fountain Valley, Garden Grove*, La Palma*, Los Alamitos, Midway City CDP, Rossmoor CDP, Stanton, Unincorporated, Westminster
*City split by proposed division