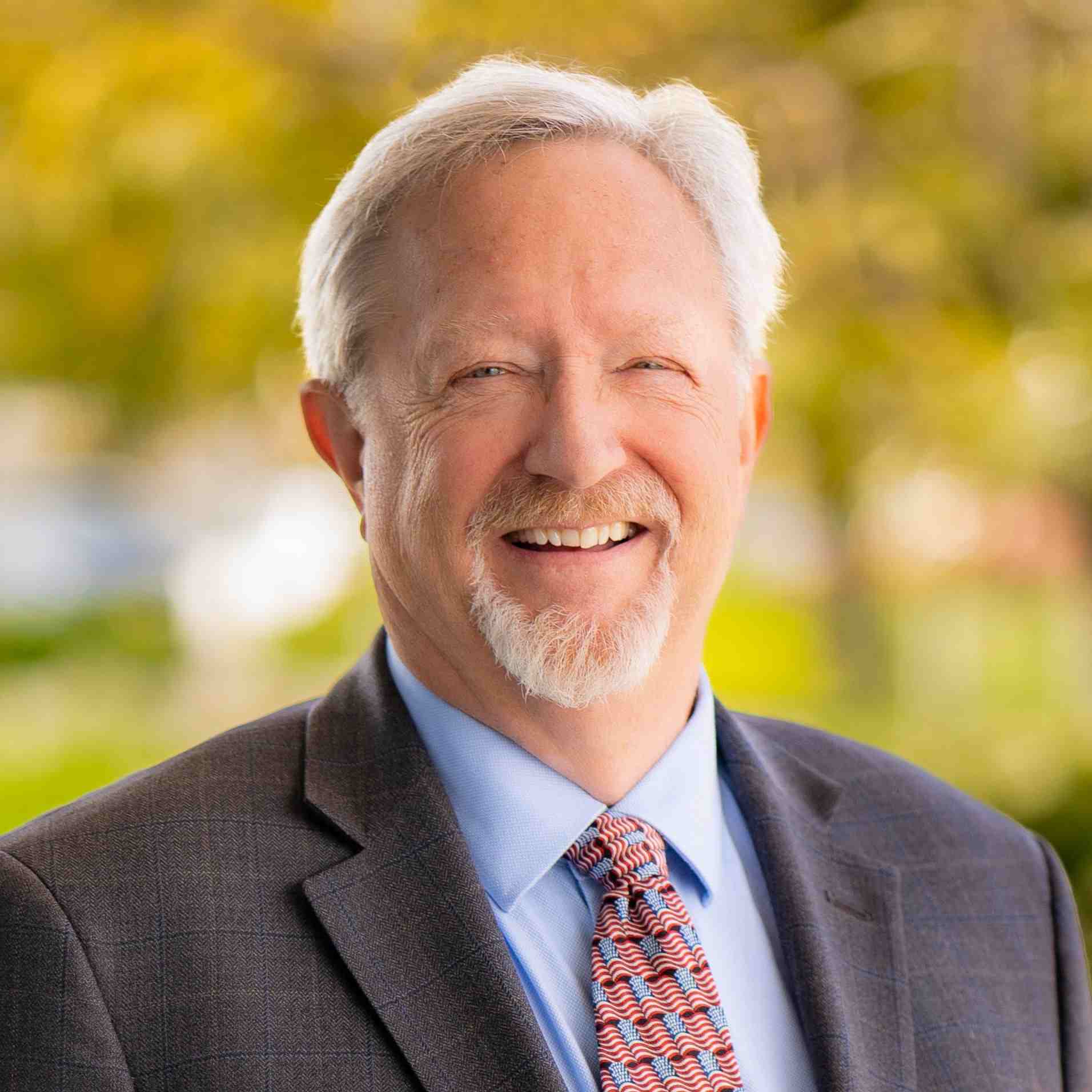 Director Nederhood was elected to the Board in November 2020.
Director Nederhood is a retired college president. He was also president of the nonprofit, KidWorks, in Santa Ana. He has been married for fifty years with four children and twelve grandchildren. He has lived in Yorba Linda for the past 30 years.
Director Nederhood graduated from Long Beach State University with a BA in History. He has a Secondary (grades 7 -12) Life Teaching Credential and Master's Degree in Adult Education from Central Michigan University.
Division 1 Cities Served: Brea, Buena Park, La Habra, La Palma*, Placentia, Unincorporated, Yorba Linda
*City split by proposed division