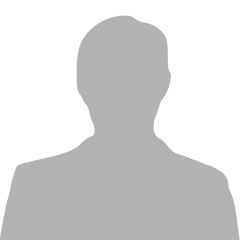 Vacant
Term: 2020 - 2022
Director
Director Division: Division 1
VACANCY
Office of Director, Division 1
Municipal Water District of Orange County
PLEASE TAKE NOTICE that there is a vacancy in the office of Director of Division 1 of the Municipal Water District of Orange County ("MWDOC"). This vacancy results from the resignation of Director Brett R. Barbre, effective June 17, 2020. Division 1 encompasses the areas of Brea, Buena Park, portions of Golden State Water Company, La Habra, La Palma, Yorba Linda Water District.
The Board of Directors of MWDOC has determined to call for an election to fill the vacancy. Said election will be held concurrently with the General Election, on November 3, 2020. 
Interested candidates should contact the Orange County Registrar of Voters at 714/567-7600, or through their website (www.ocvote.com) to confirm residence requirements and candidate requirements. Please note that the Candidate Filing Period begins on Monday, July 13, 2020 at 8:00 am and concludes on August 7, 2020 at 5:00 pm.
Please contact this office with questions:
Municipal Water District of Orange County
P.O. Box 20895
18700 Ward Street
Fountain Valley, CA 92728-0895
714/593-5006 (Board Secretary, Maribeth Goldsby) 714/964-9389 (fax)
Notice of Vacancy – Division 1